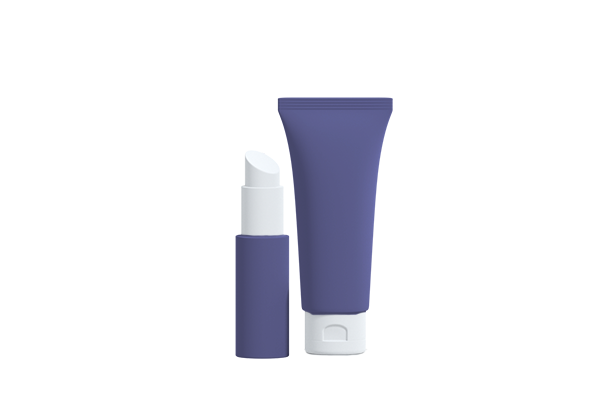 Cargo transportation of cosmetics is one of the activities of our company. We offer all interested parties services for the transportation of cosmetics and perfumery products to Poland from other countries of the European Union, Asia and the entire Eurasian continent, as well as in the opposite direction. Extensive experience, technical resources and qualified personnel are factors that help us cope with transport and logistics tasks of any complexity.
Fahrwest Logistics (Poland) will take care of one-time delivery or regular delivery of cosmetics and perfumery products within the borders of Poland, the European Union and between countries. We develop an effective transportation scheme for each customer, taking into account the wishes of the client and the characteristics of the cargo. We make every effort to ensure that the products are delivered on time, regardless of the distance, the complexity of the route.
Features of transportation of cosmetics
Transportation of cosmetics has its own specifics, because this category of products includes a variety of goods, with different characteristics, requirements for storage and transportation. Cosmetics and perfumery is a general group of the following substances:
shampoos, lotions, dry, liquid products, aerosols for hair care;
solid and liquid soap, shower gels;
shaving products;
cosmetics for skin care, make-up;
toilet water, colognes, perfumes, etc.
Cosmetics have a complex chemical composition and are susceptible to temperature fluctuations. If this is not taken into account, products during intermediate storage and transportation may lose their consumer characteristics and become hazardous to human health. Therefore, you can not just transport the goods in a truck. It is very important to entrust the transportation of goods to a company that complies with all relevant standards.
Delivery of cosmetics in Poland and abroad
The Fahrwest Logistics company carries out cargo transportation of cosmetics, taking into account all conditions. For the delivery of this type of cargo, isotherms and refrigerators equipped with climate systems are used. Cars are equipped with humidity and temperature sensors, which allows you to control performance, prevent sudden temperature fluctuations and fluctuations in humidity.
Since the cost of most cosmetic and perfumery products is quite high, we make sure to insure each batch. This allows to exclude financial losses of the client in case of unforeseen situations. The progress of transportation is monitored online through electronic services.
Since a number of products in the cosmetic and perfumery segment are classified as dangerous goods, we make sure to take into account all the rules and requirements that govern the delivery of hazardous chemicals (class 3) according to the ADR classification.
Due to the specifics of the products, shipping of perfumes requires careful preparation of accompanying documents. It is especially important to collect all the necessary paperwork when it comes to exports from Poland, from Europe to Asia, in the opposite direction – from Asia to Europe. Our managers will undertake the execution of the necessary documents, including certificates, so that bureaucratic delays cannot delay the cargo for a long time. Also, our customs brokers will ensure the customs clearance of the cargo if it crosses the borders of the European Union.
If it is necessary to repack, label, pack a consignment of goods, we are ready to offer warehouse services in Poland and other European countries. It is important that the price of delivery of cosmetics and perfumery is calculated for each client individually, taking into account the approved tariffs. Our clients pay only for the service they order.
Why choose Fahrwest Logistics
Among our competitive advantages, the following factors should be highlighted:
Own large car park.
Qualified personnel of various specializations – logisticians and operators, loaders, lawyers and customs brokers, warehouse employees, etc.
An integrated approach that allows you to provide a turnkey service.
Favorable rates.
Significant experience, regular monitoring of all legislative innovations.
Compliance with all contractual obligations, as well as the implementation of all sanitary and technical standards and requirements.
We will deliver your cargo safe and sound, on time and on a door-to-door basis. You absolutely do not need to delve into all the subtleties of transport and logistics processes. This is our field of activity, and we will take care of all the issues.
Contact our manager to find out more. You just need to give the specialist the introductory information so that he calculates the estimated cost of shipping your goods. Call us, we will answer any relevant questions.
You can contact us by phone to discuss the terms and details of cooperation, as well as leave input data for a preliminary calculation of the cost of the service. The manager will answer your questions and provide an estimate for the transportation of chemical products as soon as possible. Today, we are ready to start working on your order. Call!