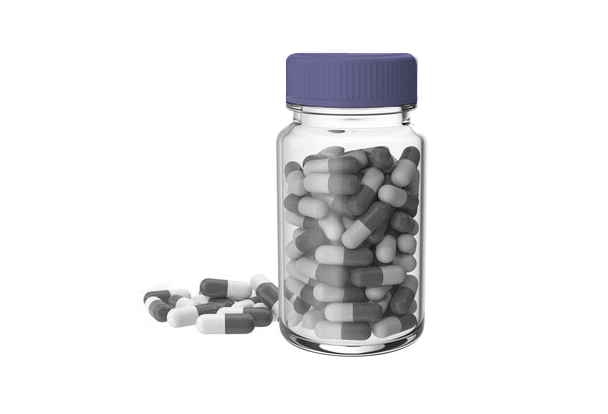 The company "Fahrwest Logistics" (Poland) offers low-cost services for the transportation of medicines. Delivery of goods is carried out from Europe and to Europe. Pharmaceuticals are essential for the functioning of medical institutions and pharmacies. Transportation of medicines in most cases requires compliance with certain climatic conditions (humidity, temperature). Other requirements:
Protection from solar radiation and precipitation.
Prevention of mechanical damage to plastic, paper, glass packaging.
Contamination protection.
Transportation of medicines is carried out in accordance with the norms of the law. Strict observance of the law, timely execution of the necessary permits allows you to move freely on the roads of European countries. Carrier companies receive a special license, which confirms the right to engage in this type of activity. Pharmaceuticals are goods that retain consumer properties under certain conditions. The order of transportation is regulated by the international standard GDP/GSP.
Rules and Features
Transportation of medicines over long distances is usually carried out by refrigerators – trucks that are equipped with refrigeration units. The sealed body of the machine prevents the influence of weather conditions on the temperature inside the body. Special sensors constantly monitor the temperature. Temperature indicators can be adjusted. If it is necessary to deliver cargo over short distances, isothermal vans can be used. Unlike refrigerators, such machines are not equipped with refrigeration units and temperature control systems. However, thanks to the hermetically sealed body inside, it is possible to maintain the temperature from minus 20 °C to plus 12 °C for quite a long time. Basic rules for transporting medicines:
Sanitary treatment of the body after each flight.
Transportation of drugs that have a narcotic and psychotropic effect is carried out accompanied by security.
Sealing a van carrying narcotic and psychotropic drugs.
Pharmaceutical products in their original packaging are allowed for transportation.
Shipping unit markings.
Availability of certificates confirming the quality of goods and the compliance of the production process with the GMP standard (good manufacturing practice).
Transportation of medical cargo is carried out individually – it is not allowed to form a combined consignment from other goods (food, alcoholic beverages).
Loading and unloading operations are performed using process automation tools. Pharmaceutical preparations in shipping containers are unloaded onto a pre-prepared clean and dry site.
Stowing the cargo in the body is carried out taking into account its state of aggregation and the type of consumer packaging. Paper boxes must be protected from moisture and dirt, glass ampoules – from shock, weight and other mechanical loads. The transport units are securely fixed inside the body to prevent them from shifting and being damaged while the vehicle is in motion. Some vaccines are shipped frozen. Fulfillment of the requirements of transportation allows you to save the properties of medicines.
Where to order cargo transportation of medicines
Fahrwest Logistics provides transportation and logistics services to individuals and businesses. We organize transportation of medicines and delivery of all types of cargo to Poland and other European countries, as well as from Poland and European regions. Affordable cost of services, flexible tariffs, and individual approach are important advantages for our clients. Other reasons to contact our company:
The whole range of related services, including packaging and labeling, batch picking, loading and unloading, forwarding support, security and liability insurance.
We draw up all the necessary documents (customs, permits, accompanying) for the smooth crossing of state borders and checkpoints.
Own car park. We will select a truck taking into account the type and dimensions of the cargo, as well as the transportation conditions necessary for the safety of the transported goods.
Careful preparation for each flight. The company employs lawyers, logisticians, managers, packers, drivers, freight forwarders, whose combined efforts allow you to choose the best route, deliver the goods to their destination safely and soundly in a short time.
We are liable to the client in case of loss, damage or violation of the terms of delivery of the goods. The procedure for considering claims, the cost of services, the amount of compensation in case of violation of obligations are indicated in the contract, which is signed with each client.